With the hayride approaching I know there will be a few fires set under me and get me excited about the projects.
Although i'm trying my best to concentrate on one project at a time, but I have trickled some funds into the Scout along the way.
Thought it best for a bit of an update as to where i'm going with it....
Engine wise - I've got a new set of 600cc Greer's pistons here, and 42.8mm Citroen valves to emulate the great work Indi has been putting into his engine. The stroker dreams have been left for now, and maybe in the very distant future I may be able to look at them again.
For my Birthday I treated Ol' Bela to a new Morris Magneto - should put the spark back in her sails...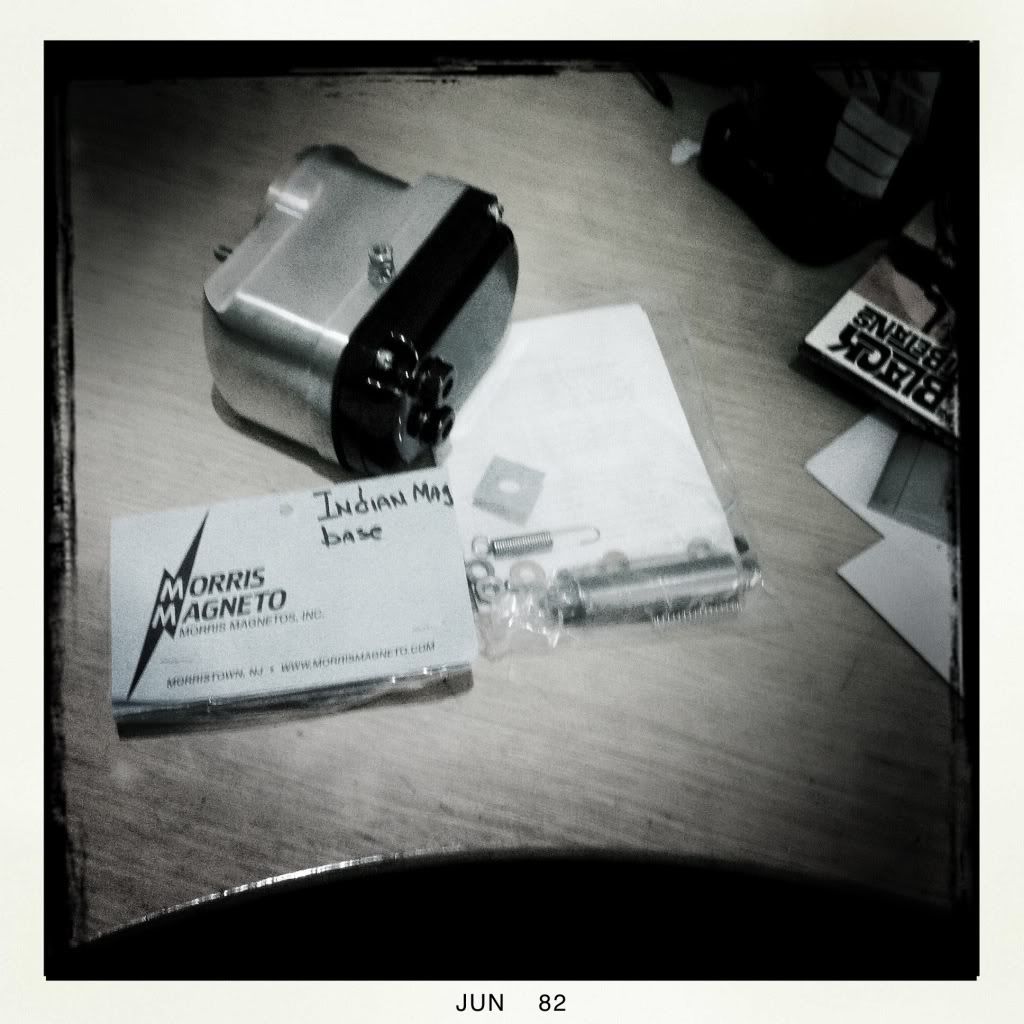 the last night I scored a gearbox - meaning the one I have in bits will act as spares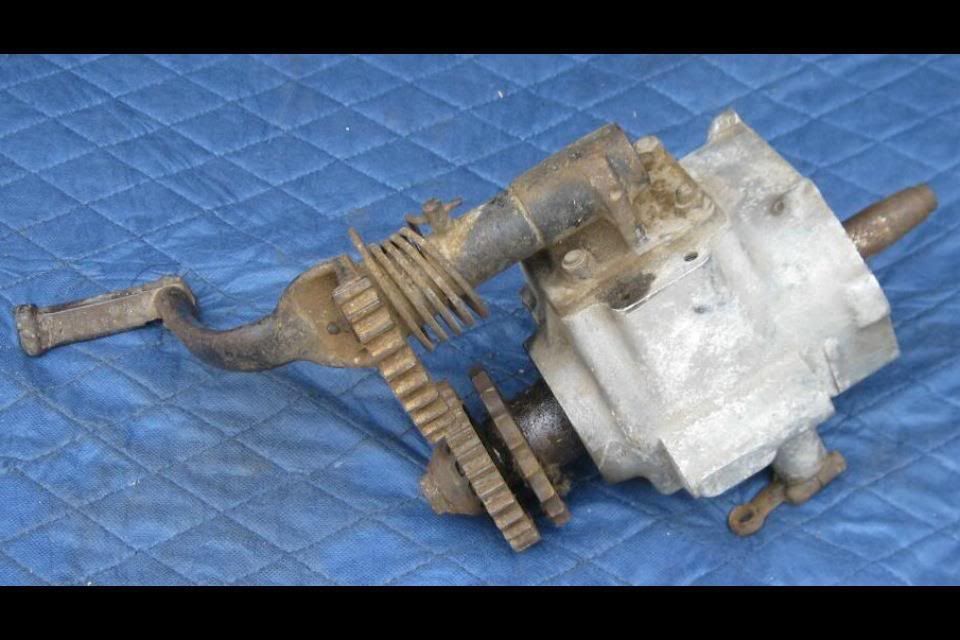 Next up will be a hunt for some suitable wheels, but all major elements are now in place...
as ever space is my biggest enemy, but I am on the hunt for a workshop where I can get her on 2 wheels...