just sorted this for firstly my brain when i'm trimming, and secondly for Matt to refer to...
So trimmed the seat pan right down, and sorted the mounting bolts out.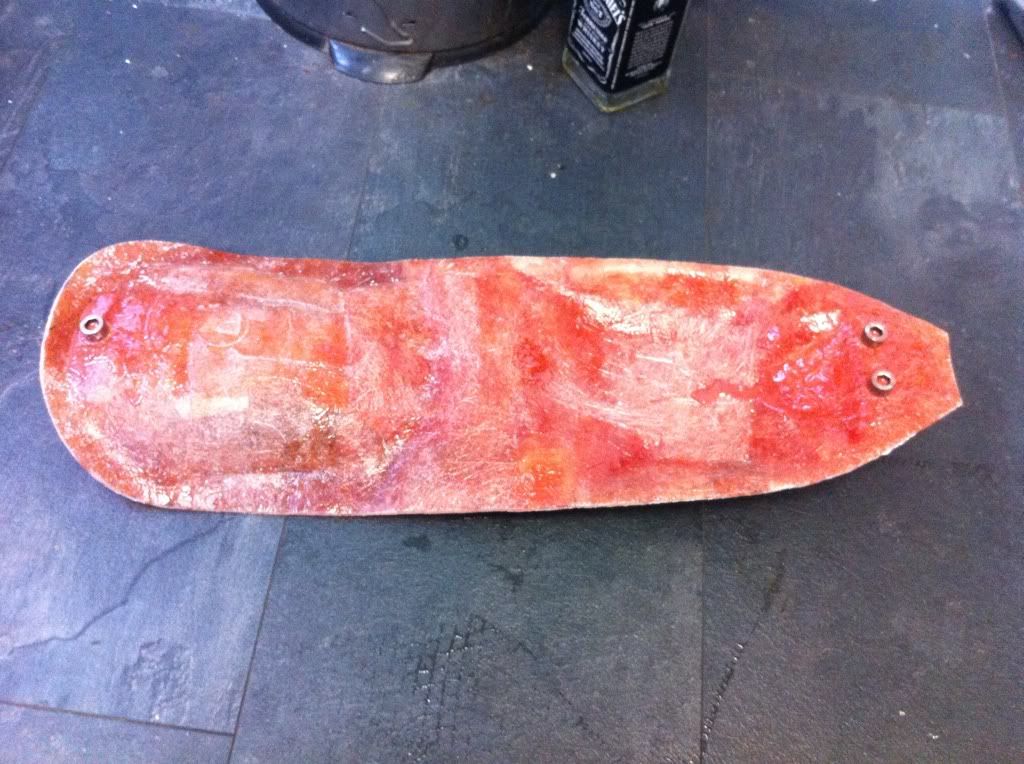 Took a drive over to Manchester to Matt's place and dropped it off to him. He said to return on Tuesday with either 100 pound coins / 10 tenner or 5 twenties and he'll give me a leather clad seat of beuty!
Can't wait!