Finally I have some replacement Yokes!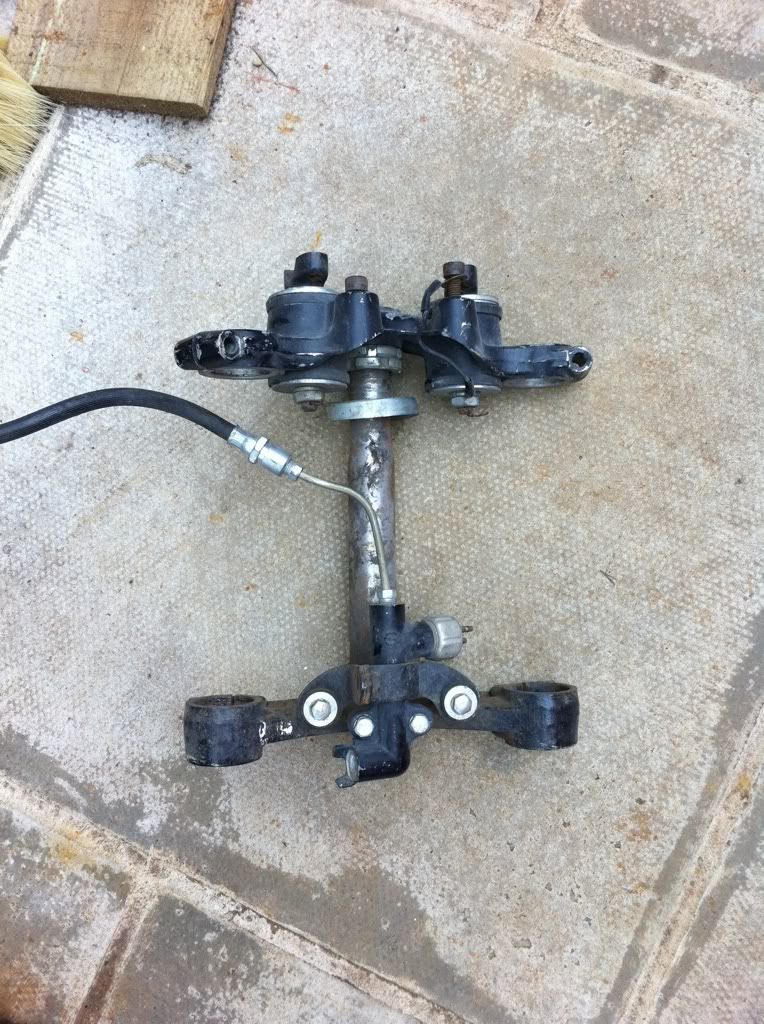 should be able to make the bike a roller now - just need a few last lugs and things to get welded to the frame.
I am thinking of moving the bike outside to work on if from now on and was thinking of rattlecanning the frame to keep the rust off - good idea / bad idea?