Another day of fettling in the shed!
I worked out that I could mount the regulator/rectifier under the battery box, so welded on some threaded lugs on the base of the tray
Then the reg Rec mounted nicely under the tray. Just wondering if I should make a little sump guard effort to cover the black part...
Got it painted black, and it's ready to rock. I'm thinking of covering the bottom with rubber so it doesn't vibrate it's nuts off against the frame....
Started to make the mounts for the forward controls out of stainless...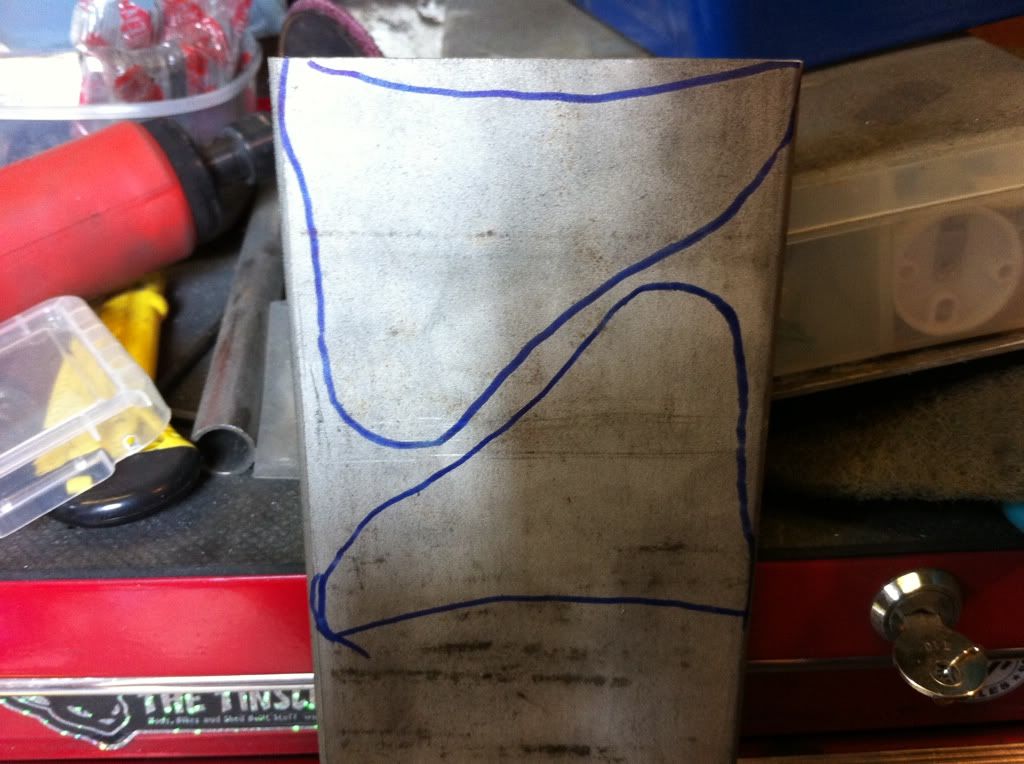 Cut them out, but blunted about 10 drills attempting to drill it then gave up!!!
Next up sit in the sun and start working on smoothing off the tank..
Spray fillered up the petrol an fakey oil tank...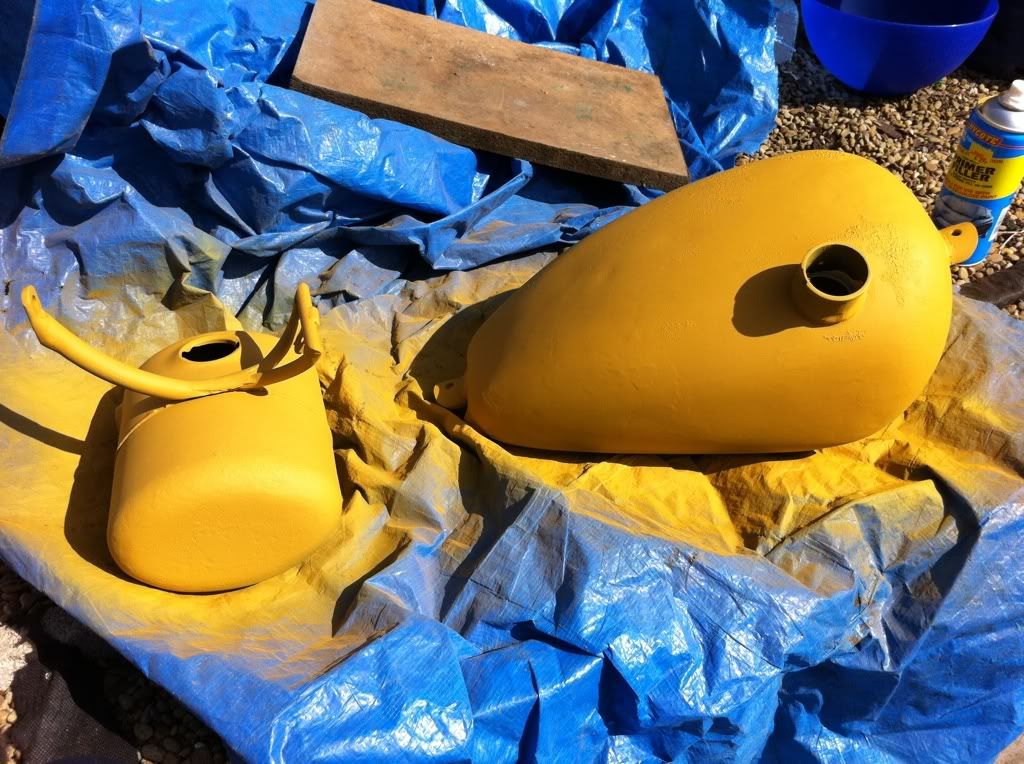 Didn't take so many pics, as I was covered in dust, and my phone was plugged into the garden sound system!!!
Got it all lined up on the frame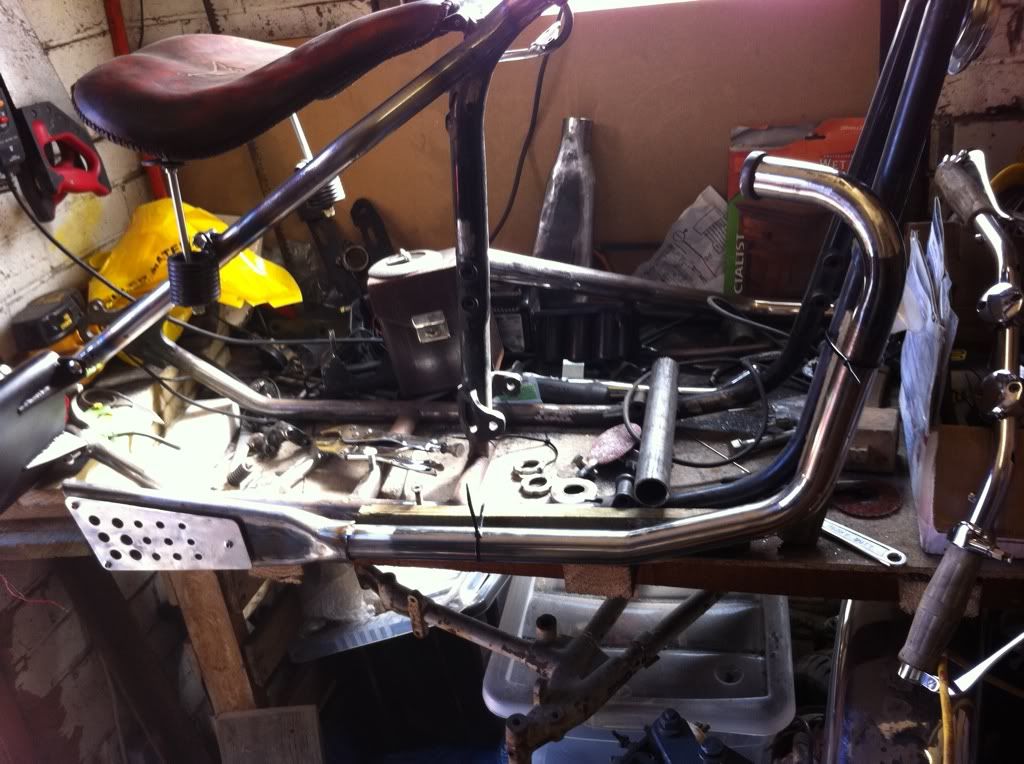 Then welded the bugger up. The main pipe was stainless, so had to use stainless rods...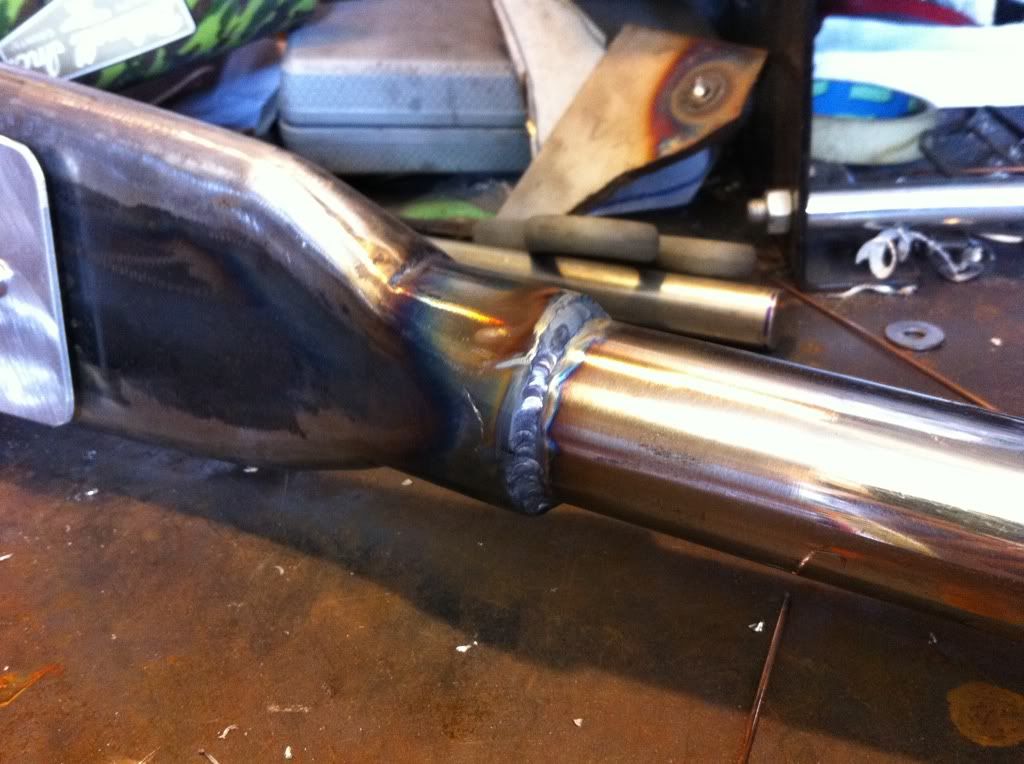 Sprayed the pipes black, then it was time for some wrapping!
Not done this before, read on here it was best to soak the wrap, so did that and got the stainless ties ready.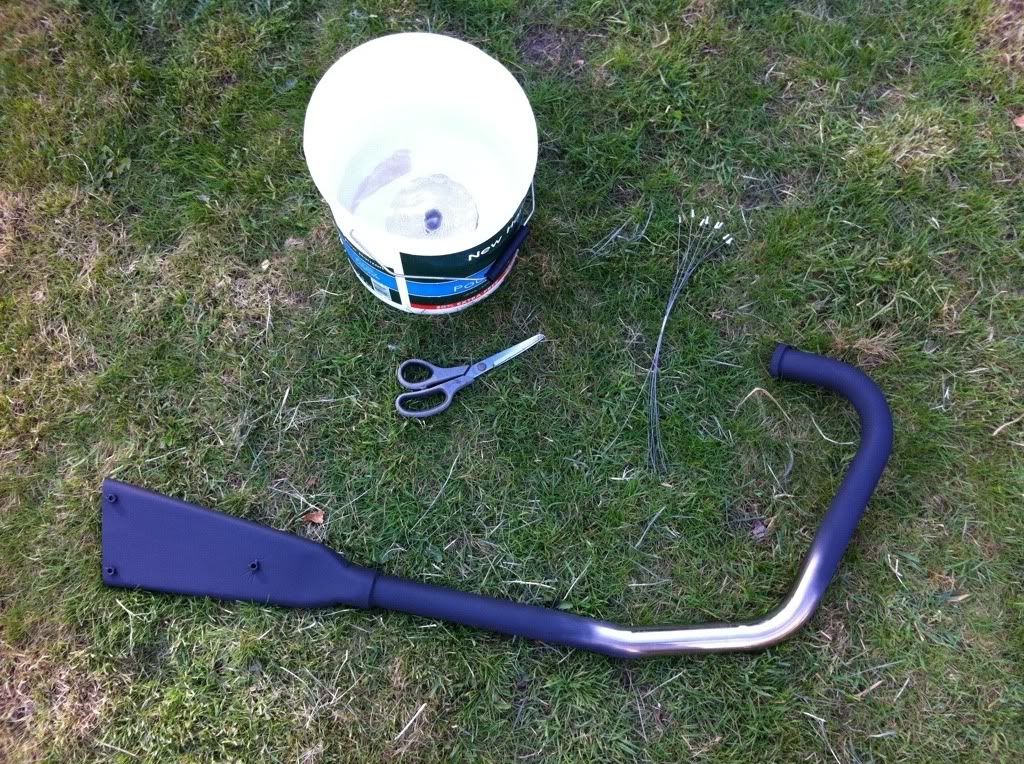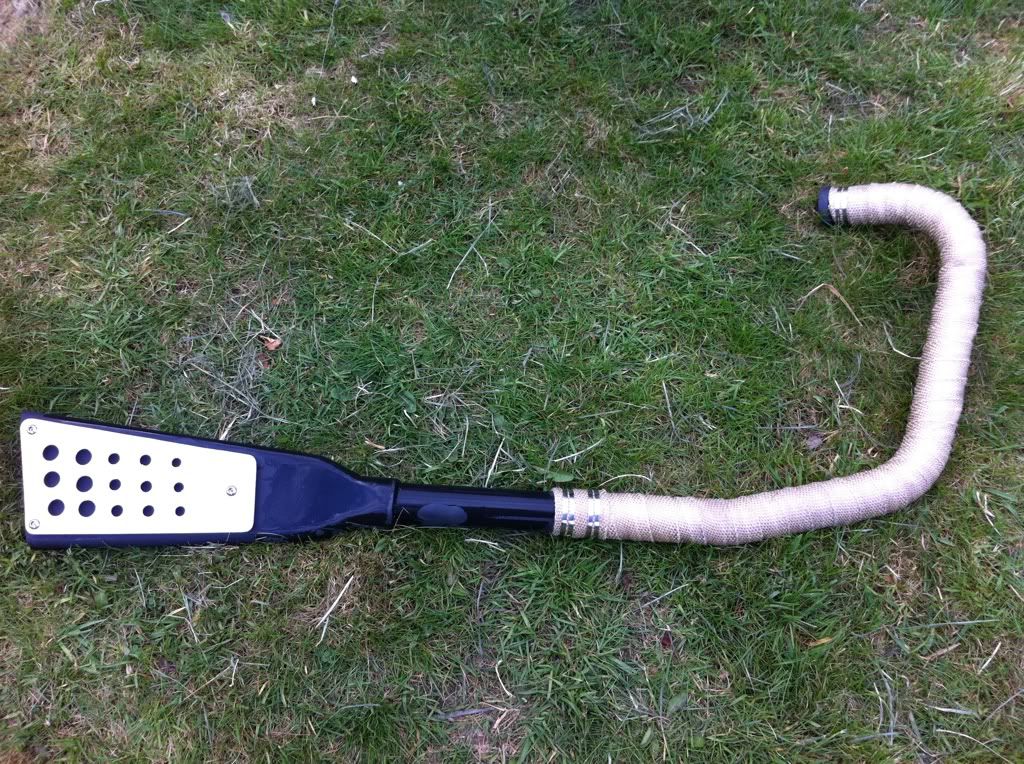 Looking nice!! Used more ties than I thought, bit I liked the detail.
This is it on the bike...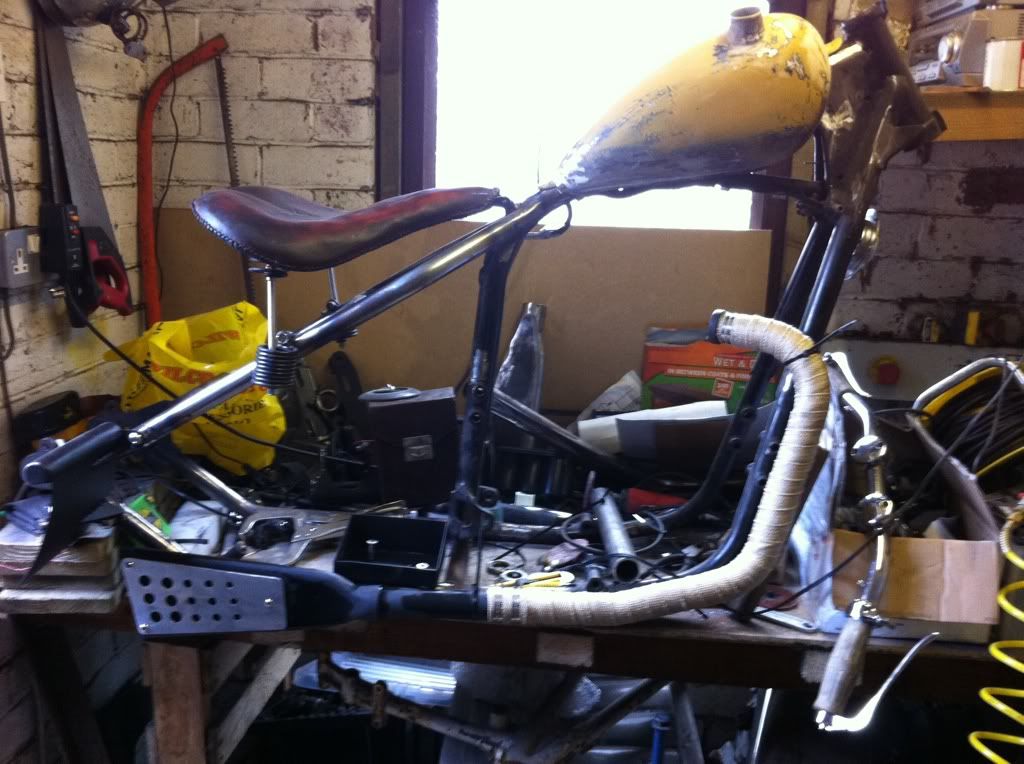 I'll do the other one tomorrow!