just finished it off with a threaded bung tonight! (who needs bung king when you can loose 2 hours of your life in a bling making them yourself - its proper therapy!)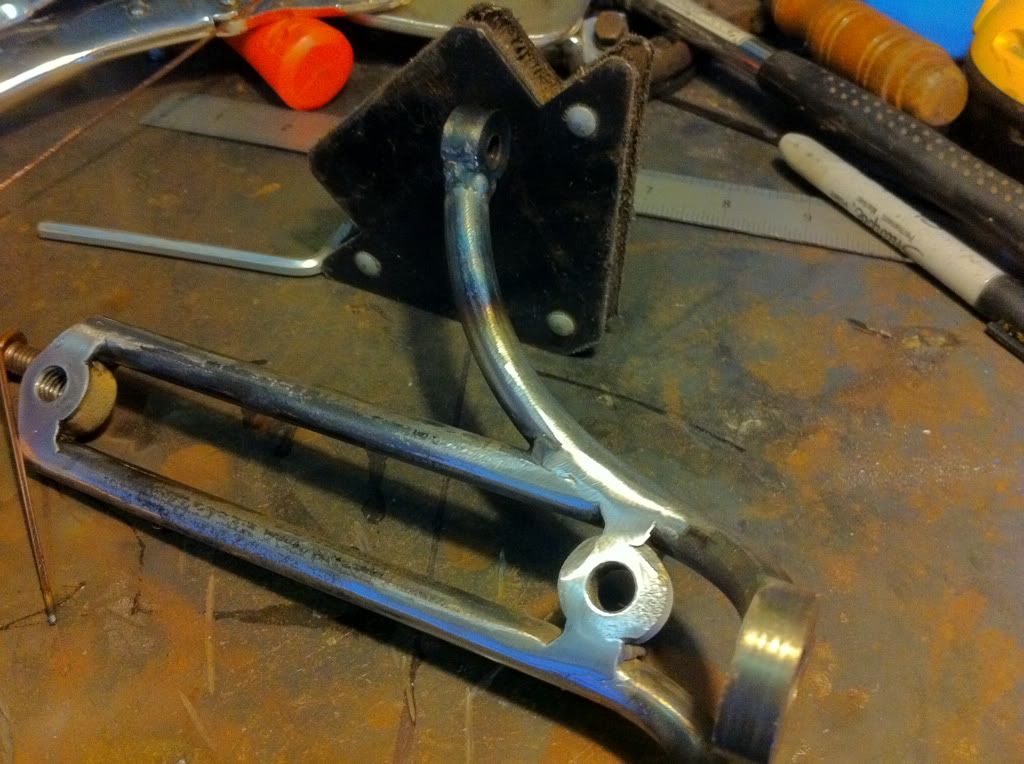 and here it is with the rear light afixed....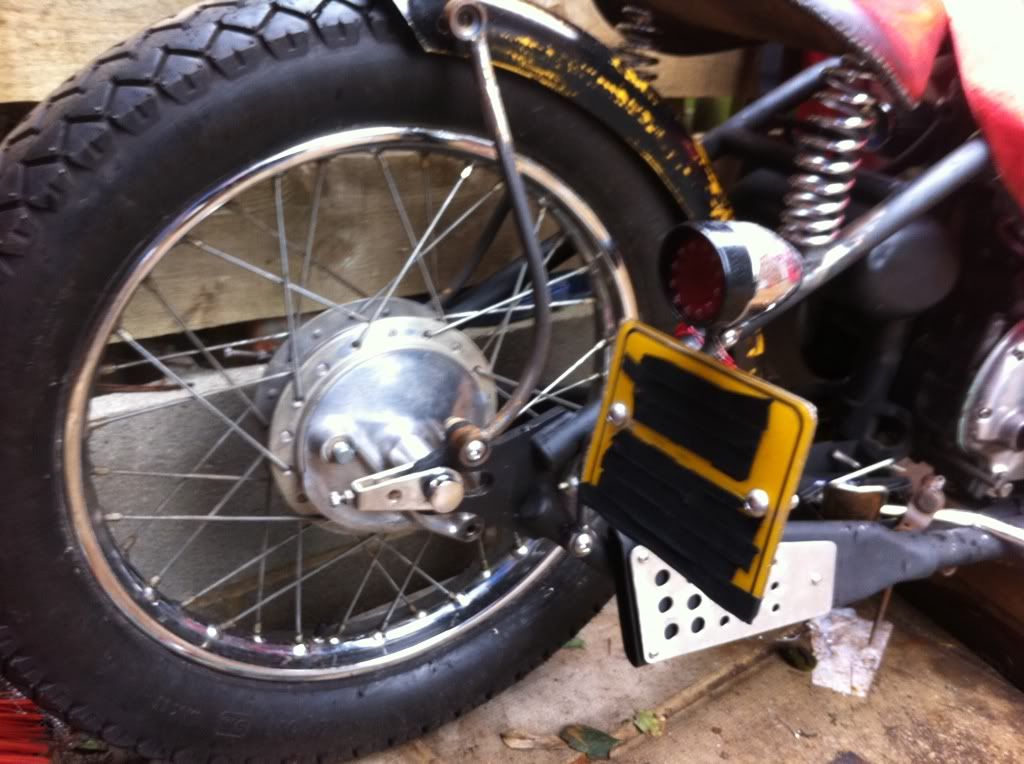 As you can see - its absolutely tipping down, so little trips in and out of the shed...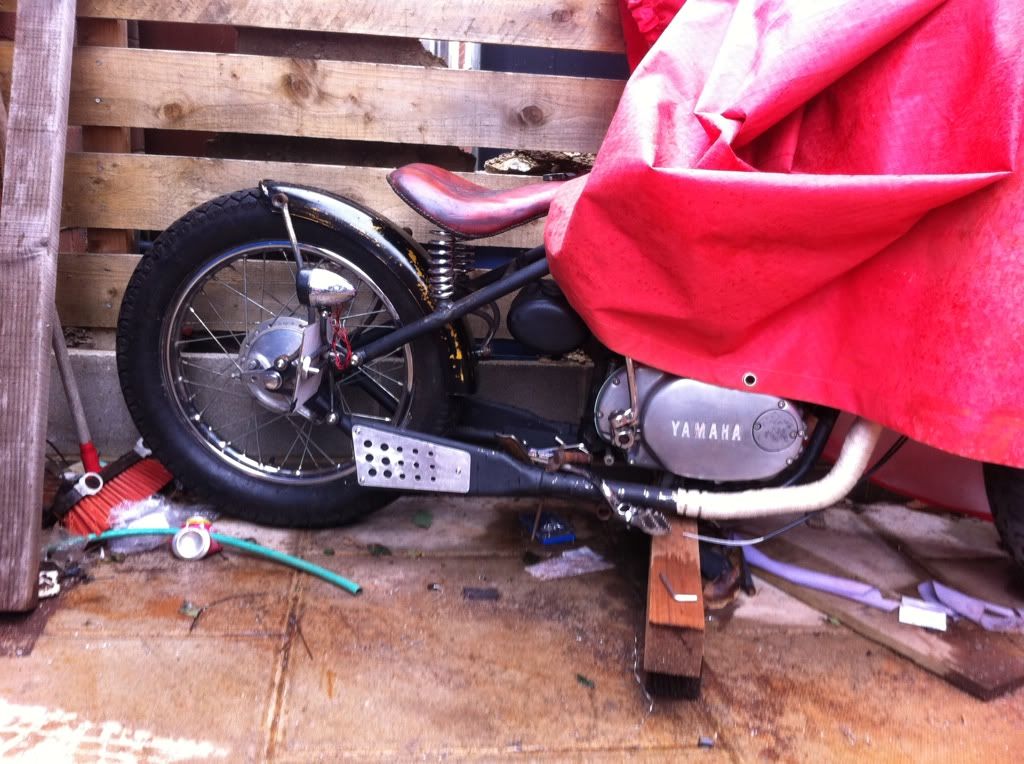 However - the to do list is getting smaller, and not filling back up so much!