Spent the whole day yesterday taking the engine out, top end
strip and re build.
11 hours it took me with a bit of a break to weld some exhaust
for a mate!
Here's the pics:-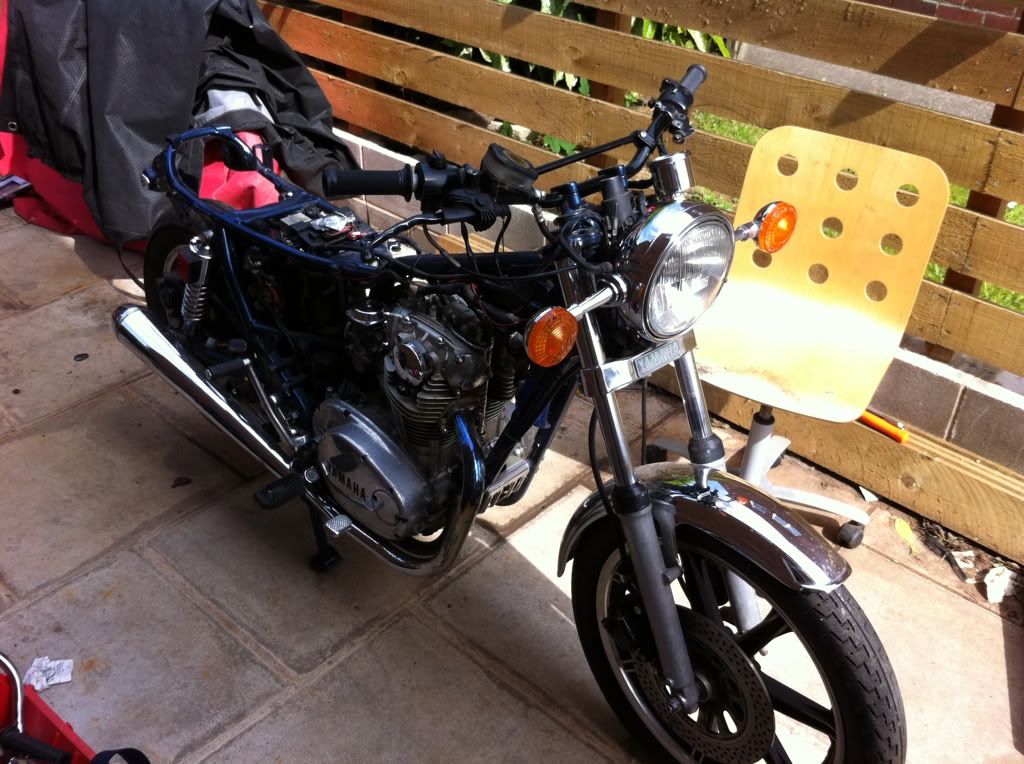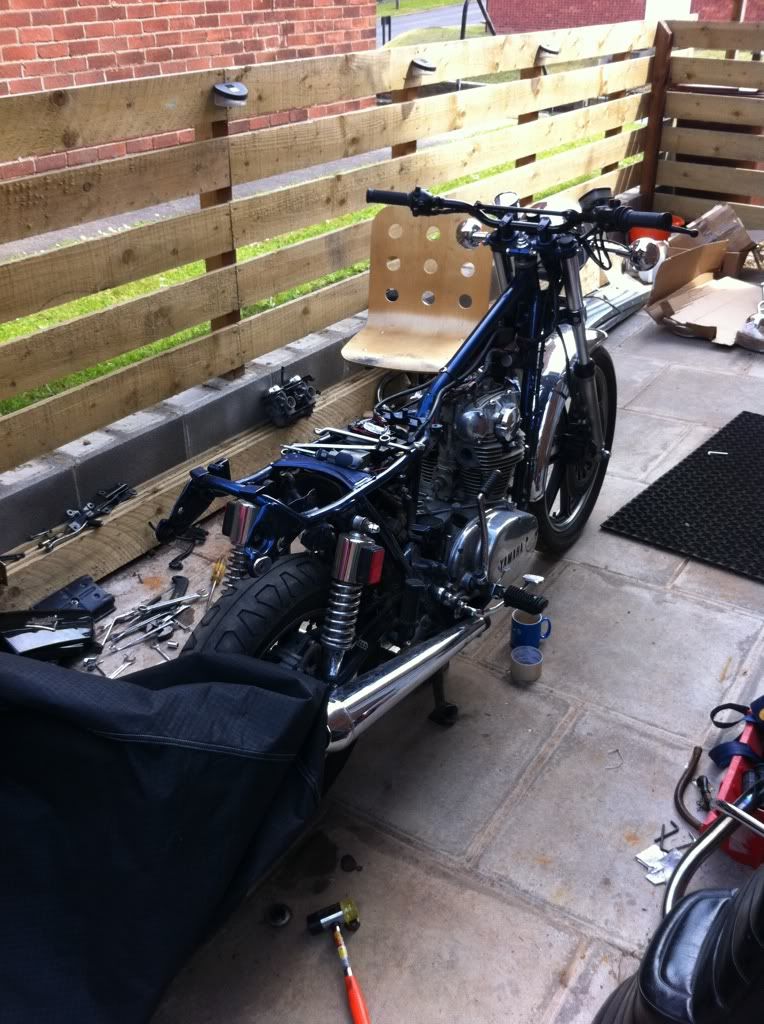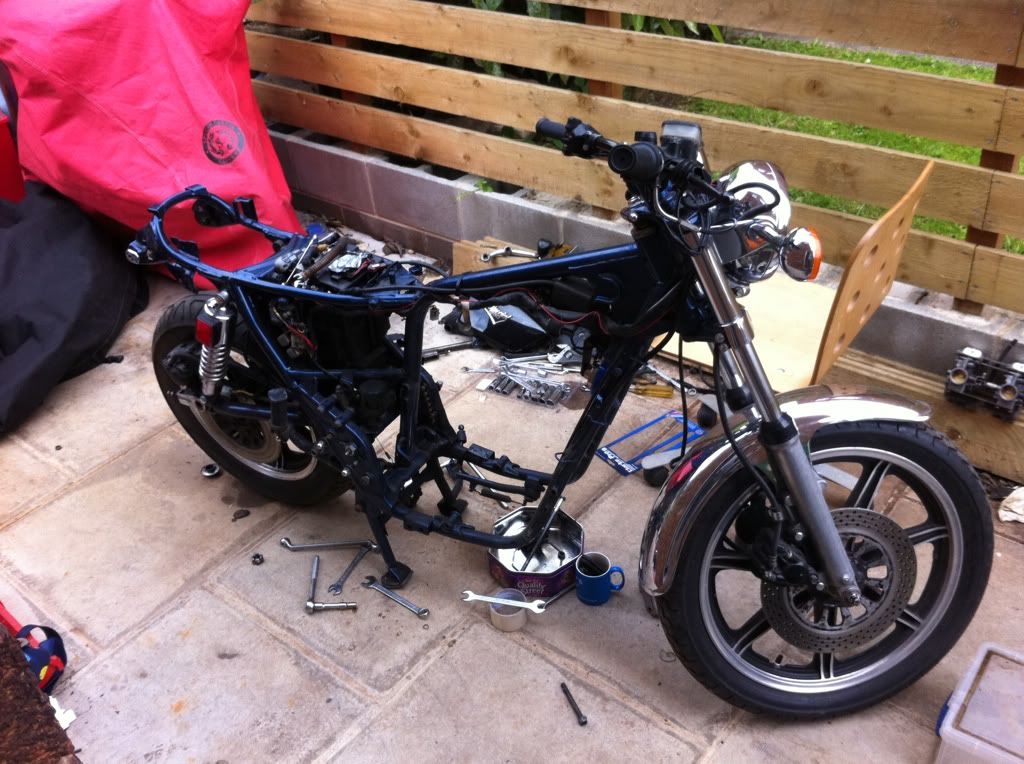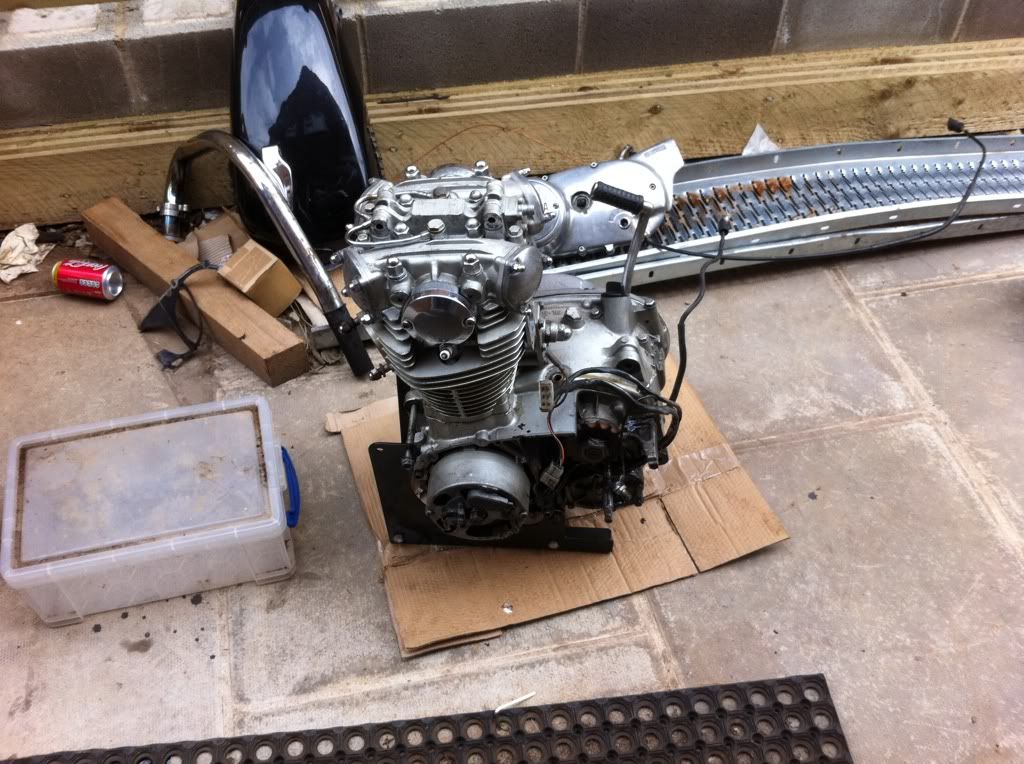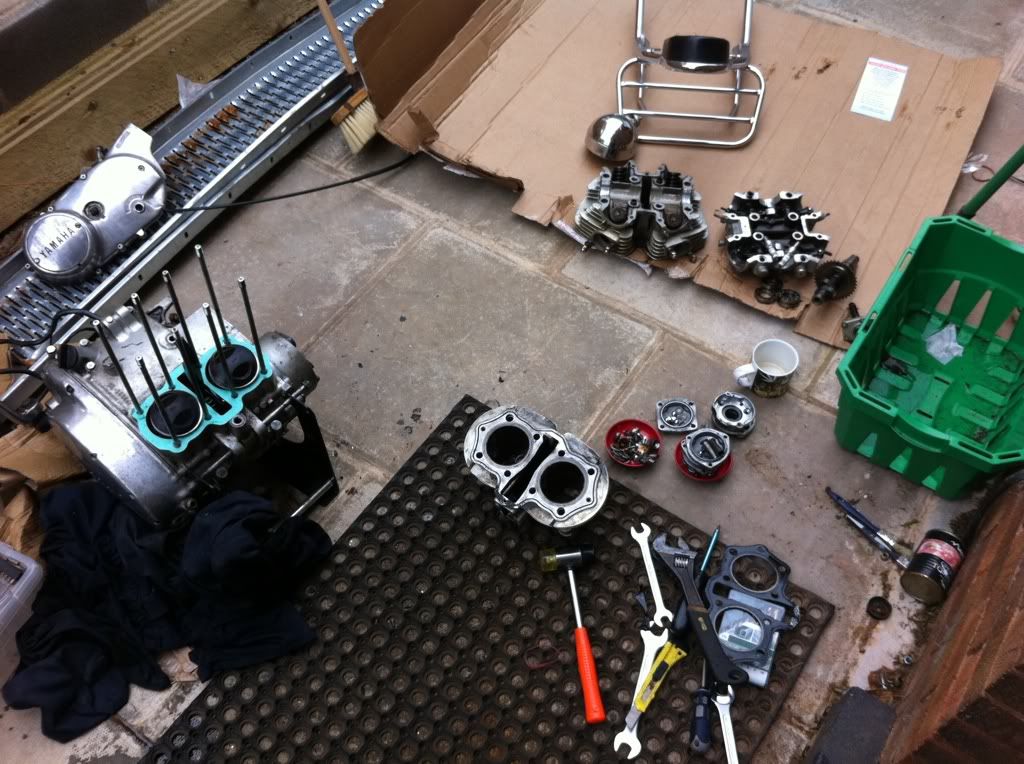 Got it all back together, engine turns over fine, but no fire in
the hole. I'm guessing the battery is totally flat, so it's on charge
over night and I'll try again tomorrow!!