I got a new toy - A bead roller!!! had it a couple of weeks, so thought i'd spend my afternoon off making an oil bag for the 45....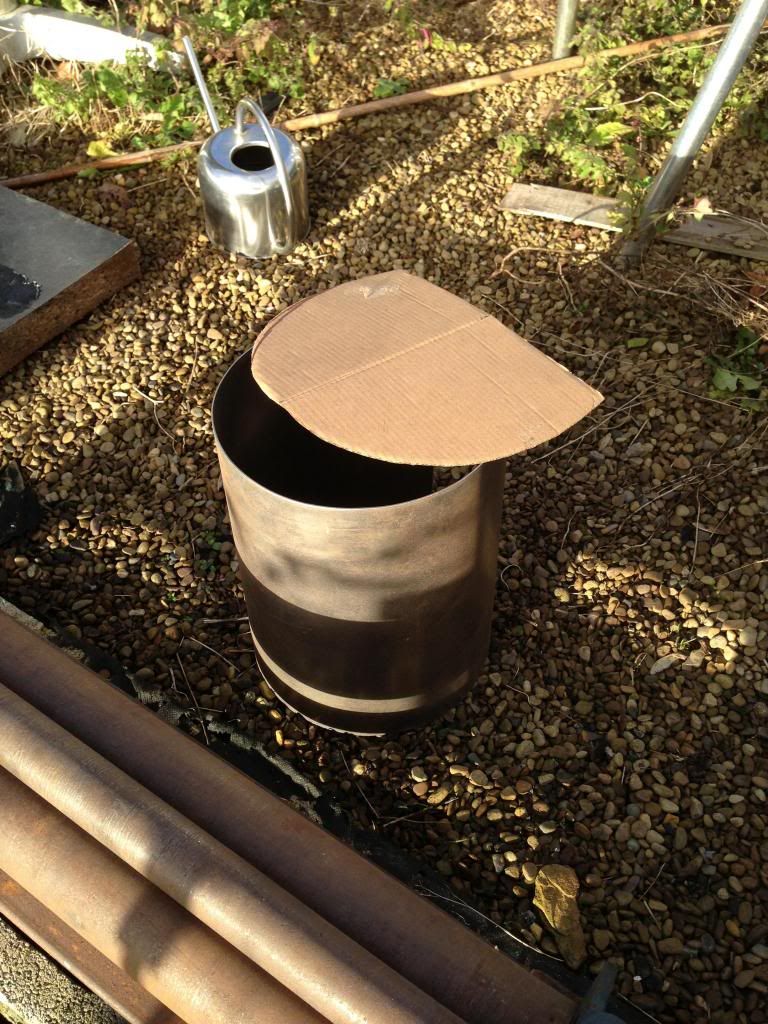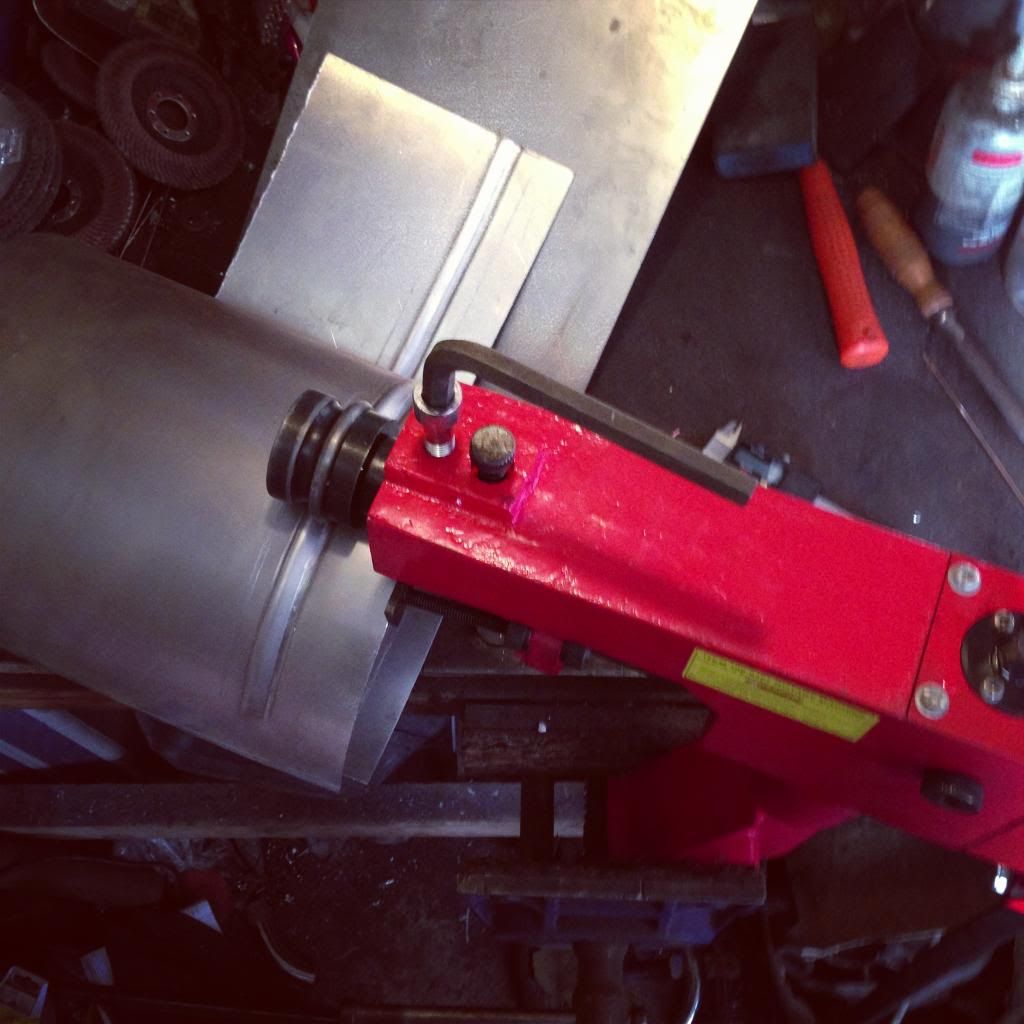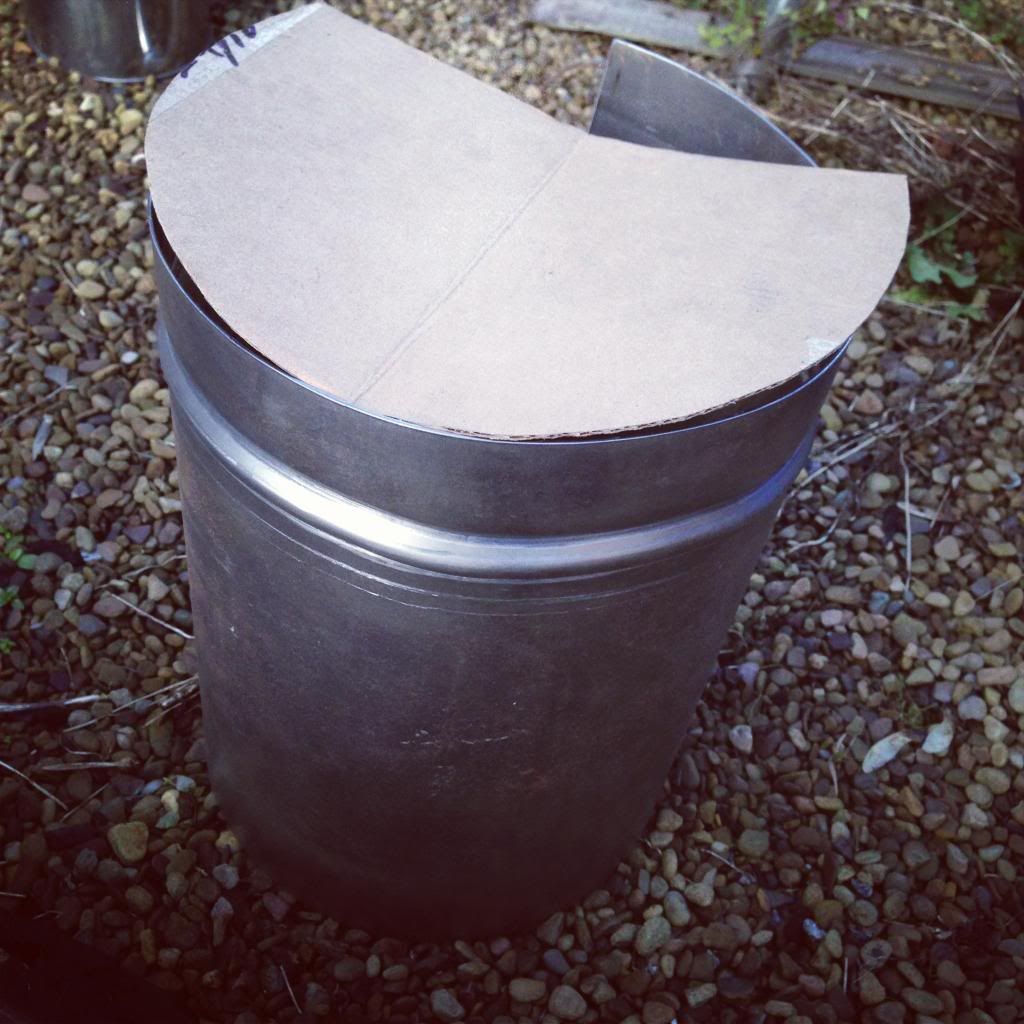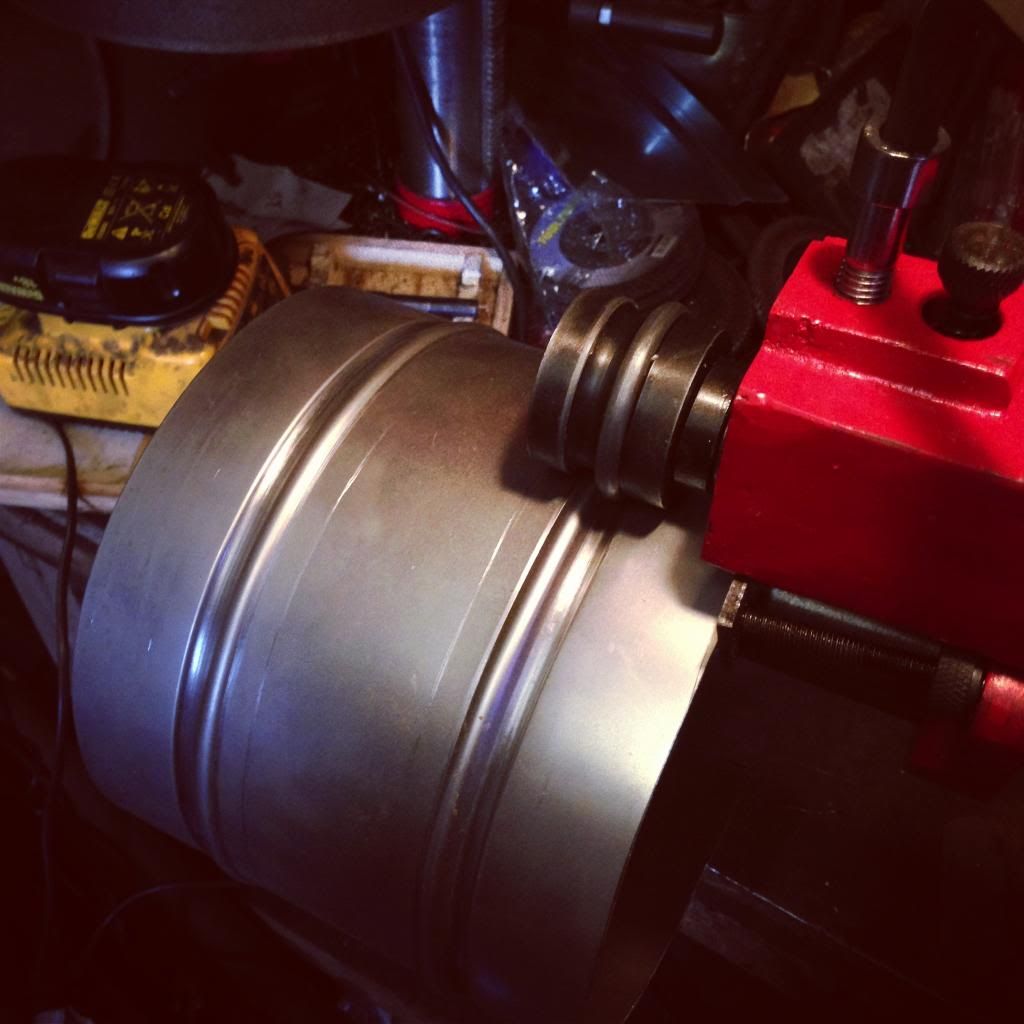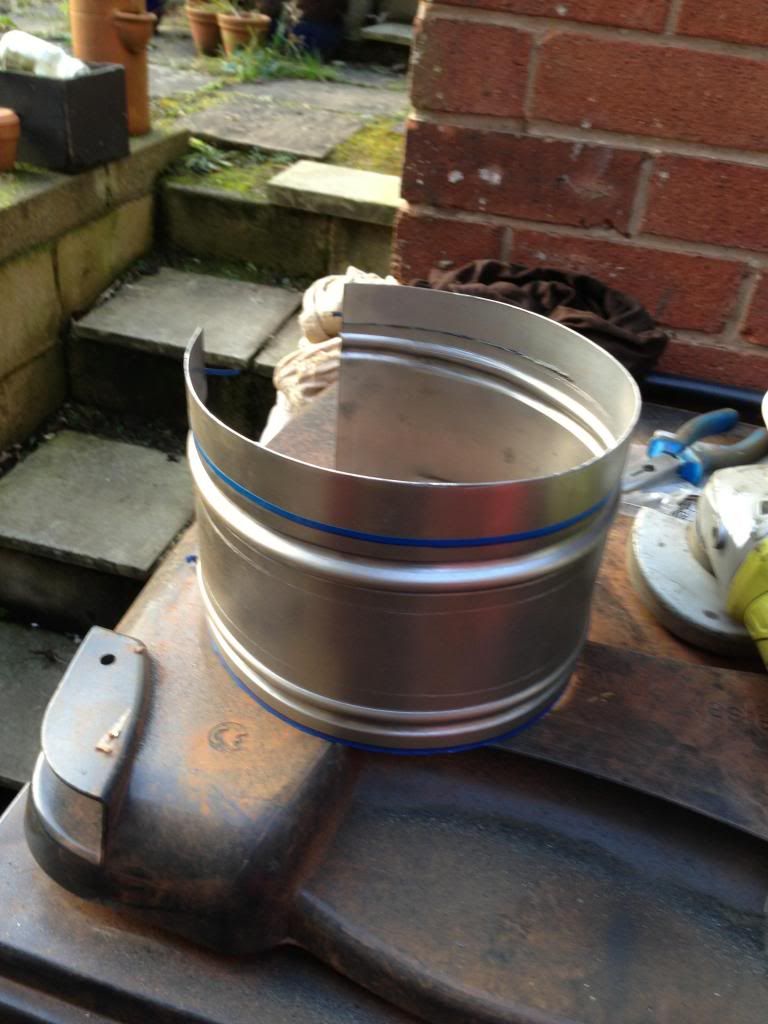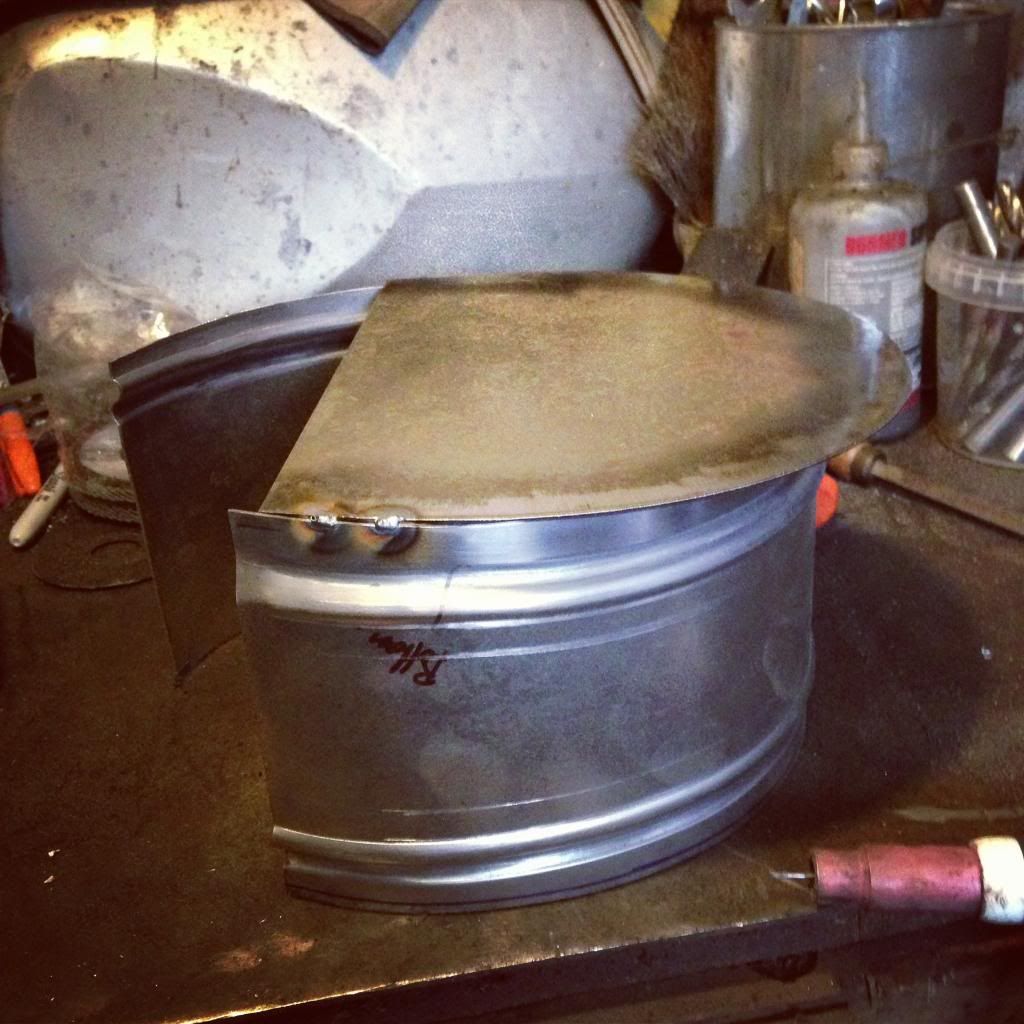 The bottom line goes a bit gimpy on this side, but I think I'll be having some sort of a panel in there anyway, so my shoddy work will be suitably hidden!
too cold and dark out there now, in with a seaming mug of coffee and my slippers on......